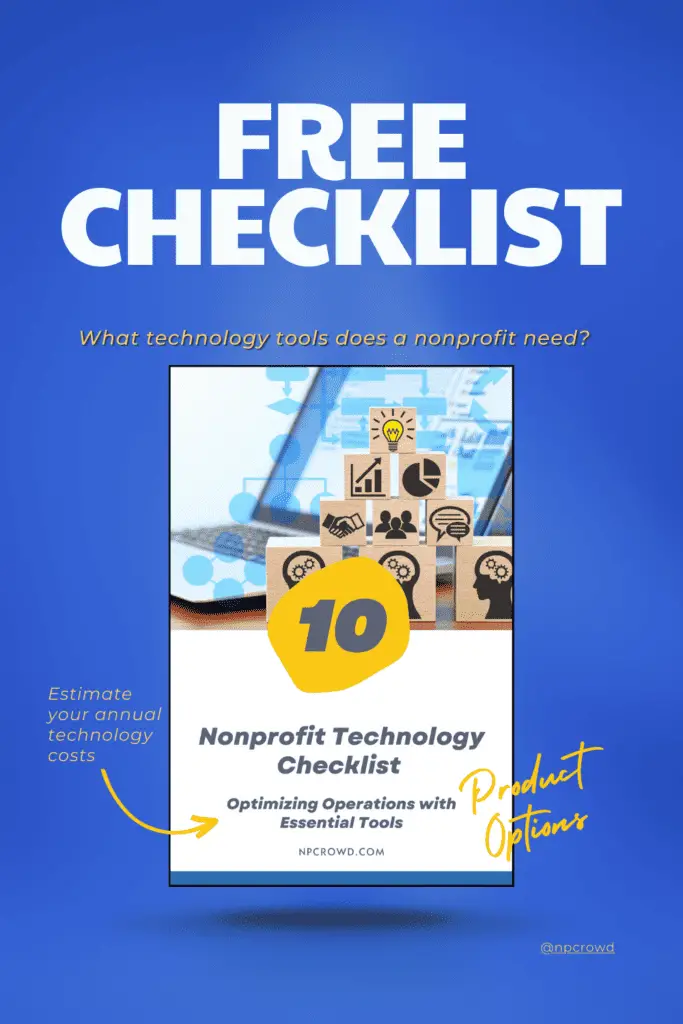 Get Your Free Nonprofit Technology Stack Checklist Today!
Unlock the full potential of your nonprofit with our comprehensive Technology Stack Checklist. This free guide covers essential tools and software that can streamline your operations and maximize your impact. From Constituent Relationship Management (CRM) to collaboration suites, it's a step-by-step guide to building a robust, efficient tech infrastructure that supports your mission.
Whether you're just starting out or looking to improve your existing systems, this checklist can help you evaluate your current tech stack and identify areas for enhancement. It's a practical tool designed for nonprofits by nonprofit professionals.
Fill out the form below to get your free copy of the Nonprofit Technology Stack Checklist. Join our community and stay up-to-date with the latest in nonprofit operations and technology.
Get The Checklist
Subscribe to our newsletter and we'll send you the Nonprofit Technology Checklist immediately.