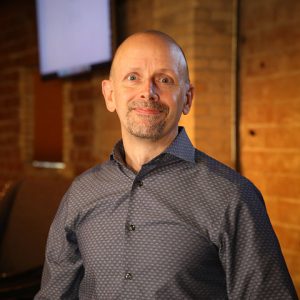 Tom Lucas, the founder of NPCrowd.com, has over 20 years of experience in both technology and nonprofit operations and executive leadership. He has a deep understanding of the challenges and opportunities facing nonprofit organizations and has held various executive leadership positions with a proven track record of success in both the corporate and nonprofit sectors.
Tom founded NPCrowd.com to help bridge the gap between nonprofits and technology, providing them with a comprehensive resource for gaining knowledge and connecting with service providers they can trust. With a passion for innovation and a commitment to making a difference, Tom is dedicated to helping nonprofits stay ahead of the curve and take advantage of the latest technology advancements to better serve their communities.
In his free time, Tom enjoys spending time with his family, building relationships, learning, and even the occasional game of Call of Duty.