Nonprofit Financial Tools: What We Use
Disclaimer: This post may contain affiliate links. These links, if used and purchases made, we may earn a small commission. These affiliate programs do not impact the recommendations we make or the resources we refer you to. Our focus is on providing you the best resources for your nonprofit journey.
With a vast array of financial management tools available in the market, it can be overwhelming for nonprofits to determine which ones work well together and fit their budgets. In this article, we'll explore the financial management software tools we currently use at our nonprofit, which not only integrate seamlessly but also cater to the unique needs and budgets of nonprofit organizations.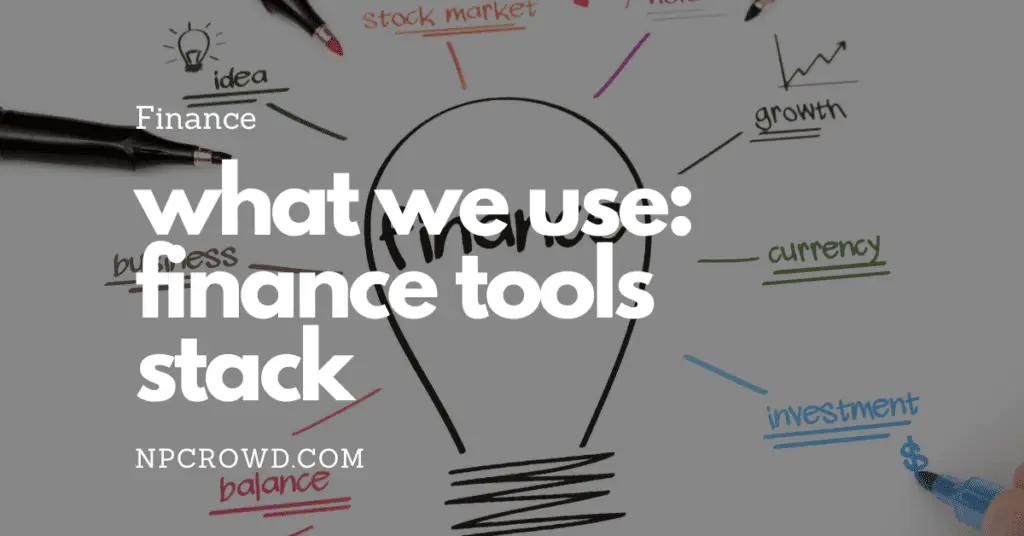 Our Financial Management Tools Stack for Nonprofits
The finance software we currently use for our nonprofit includes the following components:
Xero (Accounting)
Bill.com (Accounts Receivable/Accounts Payable)
Divvy (Expense Management/Credit Cards/Reimbursements)
Insperity Premier (Payroll)
Salesforce (Donation Tracking)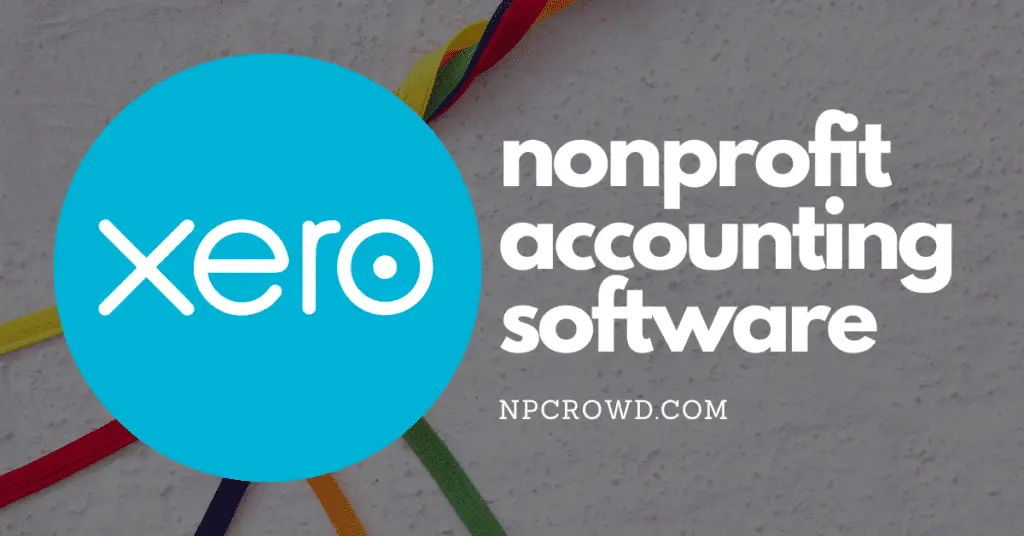 Xero: Nonprofit Accounting Made Simple
We use Xero, a cloud-based accounting platform designed for small businesses and nonprofits. With features like bank reconciliation, invoicing, and expense tracking, it simplifies our financial management. Xero offers a nonprofit discount with pricing starting at $20/month.
Benefits:
Easy-to-use interface
Customizable chart of accounts for nonprofits
Integrations with other financial tools
Best Practices:
Set up a clear and accurate chart of accounts
Regularly review and reconcile transactions
Utilize Xero's reporting features to monitor the financial health
Bill.com: Streamlining Accounts Receivable and Payable
We rely on Bill.com, an online platform for managing accounts receivable and payable. With features like automatic invoicing and online payments, it helps our nonprofit save time and reduce errors. Pricing starts at $39/month per user.
Benefits:
Streamlined invoice management
Faster payments and improved cash flow
Integration with accounting and CRM tools
Best Practices:
Set up approval workflows to maintain financial controls
Automate recurring invoices and payments
Use Bill.com's reporting tools to monitor outstanding payments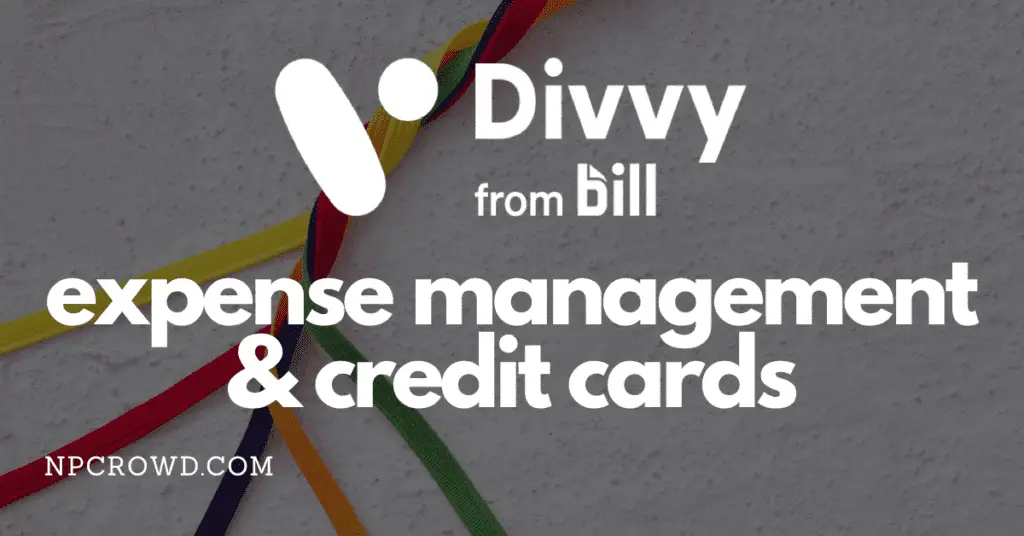 Divvy: Expense Management, Credit Cards, and Reimbursements
We utilize Divvy, a financial management platform that combines expense management, credit cards, and reimbursements in one place, instead of Expensify. It offers a free plan for small nonprofits and paid plans for larger organizations.
Benefits:
Improved expense tracking and visibility
Simplified reimbursement process
Enhanced control over organizational spending
Best Practices:
Establish clear spending policies
Use Divvy's real-time reporting to monitor expenses
Regularly review credit card usage and adjust limits as needed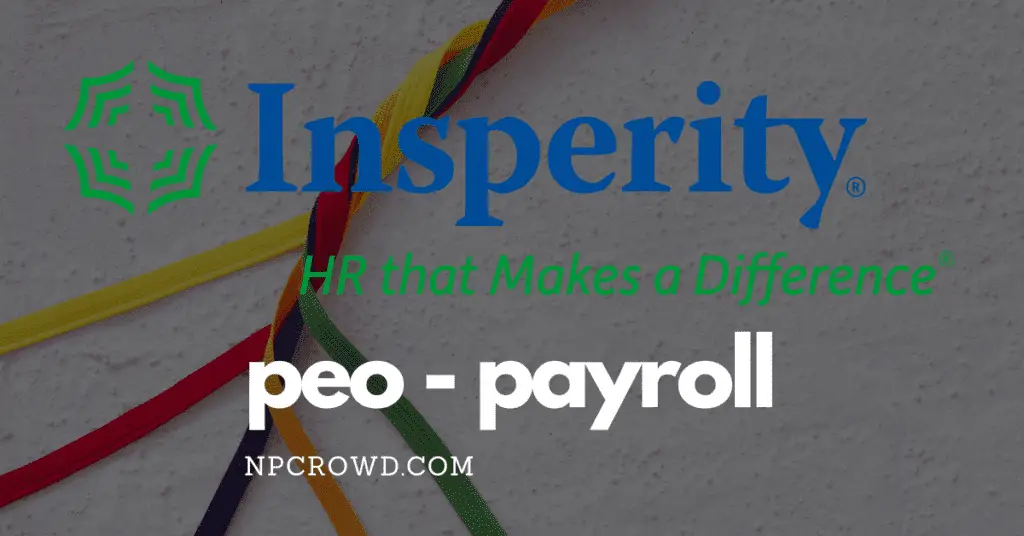 Insperity Premier: Efficient Payroll Management
We employ Insperity Premier, a comprehensive payroll solution provided by Insperity, a well-known U.S.-based Professional Employer Organization (PEO). It helps our nonprofit manage payroll efficiently, ensuring compliance with local, state, and federal regulations. Pricing is based on the number of employees and the complexity of your payroll.
Benefits:
Accurate and timely payroll processing
Compliance with local, state, and federal regulations
Integration with other financial tools
Best Practices:
Keep employee information up to date
Regularly review payroll reports for accuracy
Stay informed about payroll-related regulations and changes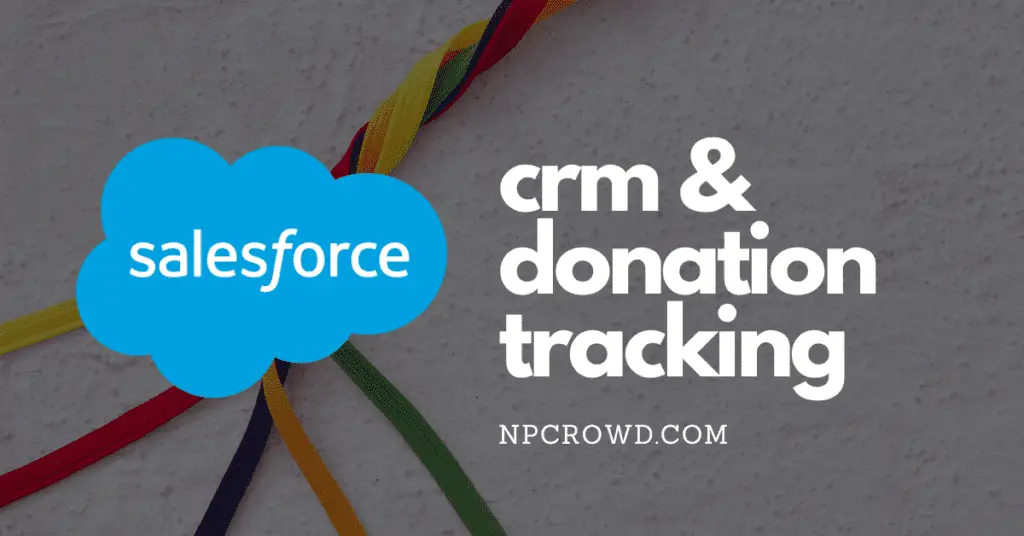 Salesforce: Efficient Donation Tracking and Management
We use Salesforce, a leading CRM platform, to track donations effectively and manage donor relationships. It offers a comprehensive suite of tools that cater to the specific needs of nonprofits, such as the Nonprofit Success Pack (NPSP). Salesforce offers nonprofit discounts with pricing starting at $36/user/month after the first 10 free licenses through the Salesforce Foundation.
Benefits:
Centralized donor and donation information
Automated receipt generation and tracking
Integration with accounting and other financial tools
Best Practices:
Keep donor information accurate and up to date
Use Salesforce to segment and target donors effectively
Regularly analyze donation data to inform fundraising strategies
For those looking for an alternative to Salesforce, Little Green Light is another popular CRM tool for nonprofits. You can learn more about it in our related article.
Streamlining Financial Management with Integrations
Integrating these tools has significantly improved our financial management processes, reducing manual tasks and ensuring data consistency across the organization. By choosing tools that seamlessly connect with one another, we can easily transfer information between platforms, minimizing the risk of errors and enhancing the overall efficiency of our financial operations.
Tips for Implementing and Optimizing the Use of These Financial Management Tools
Prioritize staff training: Ensure your team members are well-versed in using these tools, as effective utilization leads to better financial management.
Regularly evaluate your tools stack: Continuously assess the performance of your financial tools to identify areas for improvement or opportunities to further streamline processes.
Leverage integrations: Make the most of the available integrations between the tools in your stack to automate tasks and improve data accuracy.
Customize the tools to fit your needs: Tailor the features and settings of each tool to align with your organization's specific requirements and financial goals.
Wrapping Up
Many nonprofits have successfully implemented this financial tools stack, leading to significant improvements in their financial management processes. Organizations like ours have experienced increased efficiency, better financial oversight, and more time to focus on mission-driven activities. Don't just take our word for it – Take advantage of software trials and recommendations from other nonprofits.
By using this comprehensive financial management tools stack, including Xero, Bill.com, Divvy, Insperity Premier, and Salesforce, nonprofits can greatly improve their financial operations and make the most of their resources. With seamless integrations and a focus on the unique needs of nonprofit organizations, these tools can help you better manage your finances, maximize your impact, and ensure the long-term success of your mission.