Keep Your Team Working – 10 Remote Work Tools
Disclaimer: This post may contain affiliate links. These links, if used and purchases made, we may earn a small commission. These affiliate programs do not impact the recommendations we make or the resources we refer you to. Our focus is on providing you the best resources for your nonprofit journey.
Protecting your staff with the right tools for remote work is important when dealing with a public health emergency like Covid-19. Regardless of what research will show about the virus, the fact that you want to keep your staff safe and provide a sense of security means leveraging tools for remote work is important for your nonprofit.
"My sense is the first thing that will happen, and the most likely thing is that it's not that all your employees will be too sick to work, it's that they won't be in the office,"

Peter Cappelli – Director of Wharton's Center for Human Resources – ABC News
Working remotely, key staff could help keep your nonprofit's services running and ensure service continuity. Collaboration tools for remote teams are critical to keeping communication high.
Tools help with the means of continuing to provide services. Don't forget that managing remote teams takes intentionality.
Before you choose your tools, see what nonprofit discounts are being offered for some of these tools.
Here are a few of our favorite, nonprofit-friendly remote work tools.
LEARN MORE: Don't rely on email to facilitate remote work. Learn why Email Should Die and how collaboration hubs are the next evolution of communication.
Slite
A new item on our tools for remote worklist that we like so far is Slite. Think of it as Slack but for knowledge documents. Channels organize information and your team's activity is visible. If you've used Atlassian confluence, this feels like a streamlined, less bulky tool with similar intentions.
There is a nonprofit discount on pay tiers of 75% for teams under 100.
Google Meet / Hangouts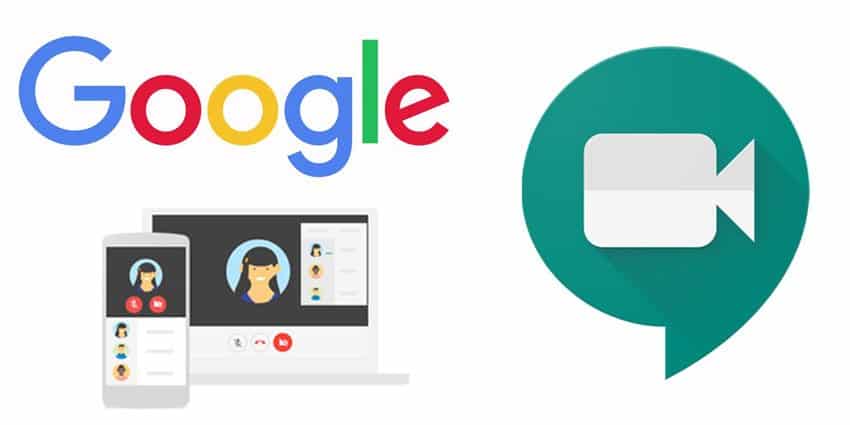 If you are already on GSuite, you can use Google Meet to schedule, and meet online. Using a webcam and computer, you can create and join video meetings. Alternatively, use the dial-in number and participate via telephone in low bandwidth areas. Participants can share their desktop or chat in the messaging pane. This is a great remote work tool option when multiple people need to connect at once.
https://gsuite.google.com/products/meet/
Microsoft Teams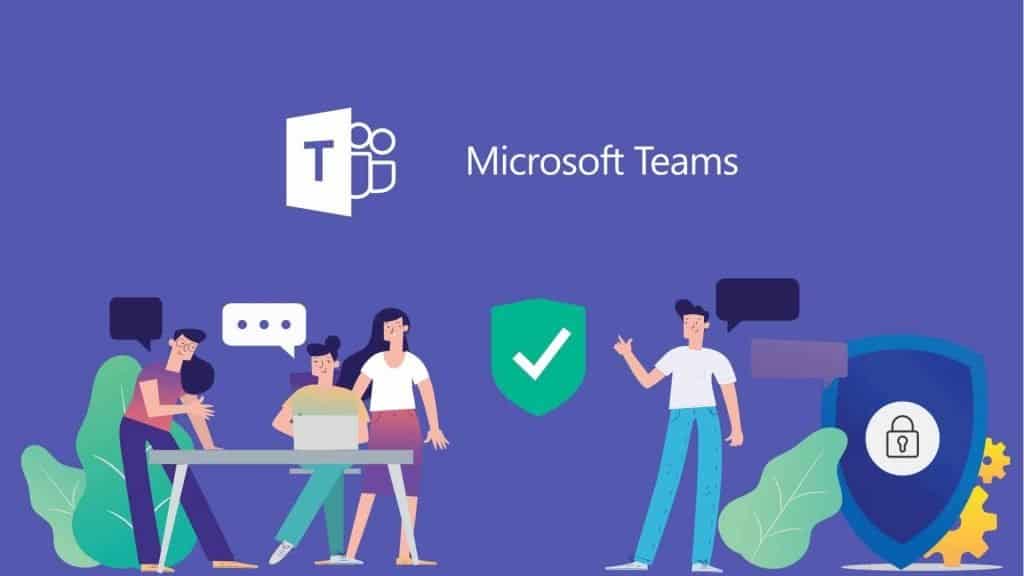 Another fantastic collaboration tool for remote teams is Microsoft Office 365, Teams is a great solution. Your staff can connect via a computer and webcam or chat. You can share desktops or files with each other.
https://teams.microsoft.com/start
Slack
Another staple in the remote work tools box is Slack. Leveraging multiple channels, your teams can all stay on top of the latest information on topics from investor prospects, to organizational communications and project updates. It is free for teams of 250 users or less or an 85% discount for larger teams.
https://slack.com/help/articles/204368833-Slack-for-Nonprofits
Google Drive
When talking about tools for remote work, Google Drive is certainly on the list. Google Drive is a cloud storage platform to secure and access all your files in a centralized location. Your remote staff can store and share documents, spreadsheets, and slide presentations in a number of formats including MS Office and Google native formats. Additionally, Google Drive files can be synced across devices, so the individuals can view and update them from anywhere. Read up on My Drive versus Shared Drive to choose the right tool for the job.
OneDrive For Business
Similar to Google Drive, but for Office 365 users. Your teams can easily store, access, and secure personal and shared work files in Microsoft 365, including Microsoft Teams, from all your devices. Offline support means you can make edits while offline are automatically uploaded the next time you connect. Native collaboration support for Microsoft Office file types and online Office Suite tools provides significant flexibility.
https://products.office.com/en-us/onedrive/onedrive-for-business
DropBox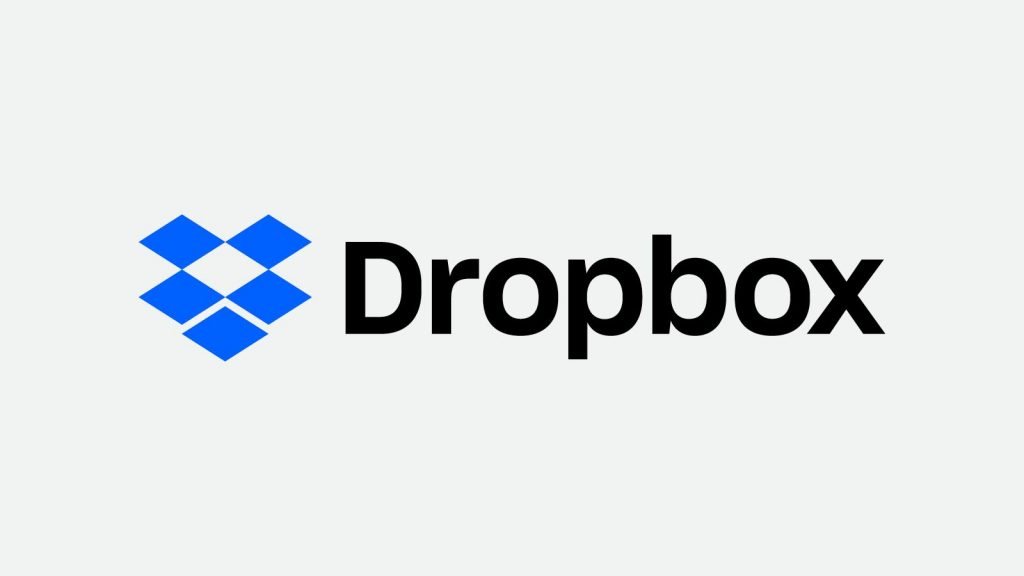 Another online file storage and access solution that has been around for a long time. If you are not already using GSuite or Office 365, this might be the online file storage and sharing platform for you. While the nonprofit discount rate is not published, existing Dropbox Business admins can request a nonprofit discount.
https://help.dropbox.com/accounts-billing/payments-billing/discounts
Zoom
Zoom is a high-quality video conferencing app. It is very easy to use and has affordable pricing. Full-length video recording is possible during remote Meetings & Video chats. You can share your screen with teams for shared discussions. Beyond the typical video calls, Zoom offers solutions for video webinars, meetings, Zoom rooms, and business IM.
Nonprofit discounts can be purchased through TechSoup.
ClickUp
We are huge fans of ClickUp, an online application that may look like a task management, project management tool like Monday.com, and Trello. But ClickUp is much, much more. Task, documents, chat, goals, dashboard, reporting, and more. Custom views let each team members see what they need, the way they want to see it. Your teams will be able to keep each other aware of progress being made on tasks and projects without filling up your email inbox. When looking at tools for remote work, ClickUp is definitely is in the mix.
While there is not a published nonprofit discount, I can confirm they will work with nonprofits as they describe here.
https://clickup.com/teams/non-profit
TeamViewer For Business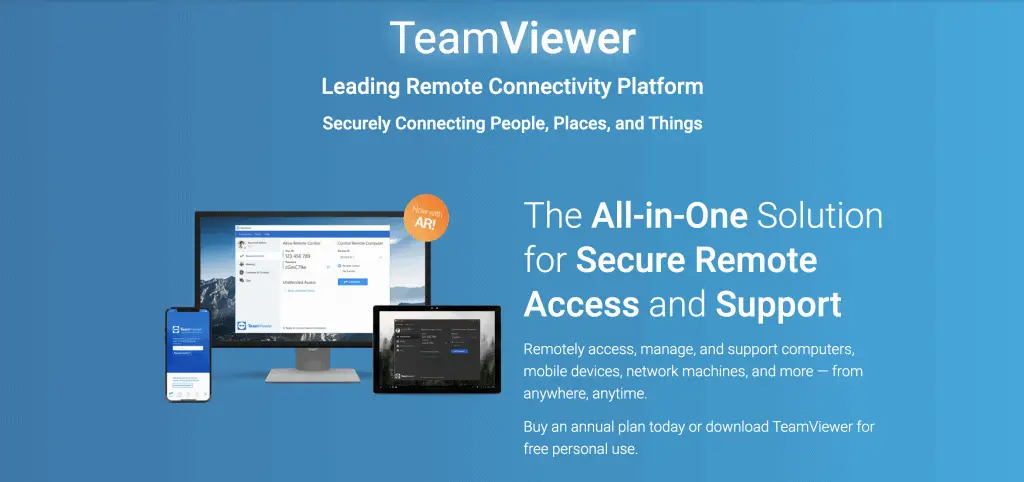 Perhaps you and your team need remote access to computers back in the office or your remote team needs technical support on their computer. TeamViewer allows both scenarios to work well. It does need to be pre-installed but can be user-installed with relative ease with a good set of instructions. TeamViewer also supports smartphones and tablets.
Techsoup provides a nonprofit discounted license available here.
https://www.teamviewer.com/en-us/
BONUS ROUND
If your telephone services are not yet Cloud or VoIP based, now may be the time to change. With VoIP, whether onsite or in the cloud, your team can typically answer the phone and makes calls with the correct organizational caller ID from an app on their smartphone or on their computer.
Here are a few telephone solutions we like:
Zoom Phone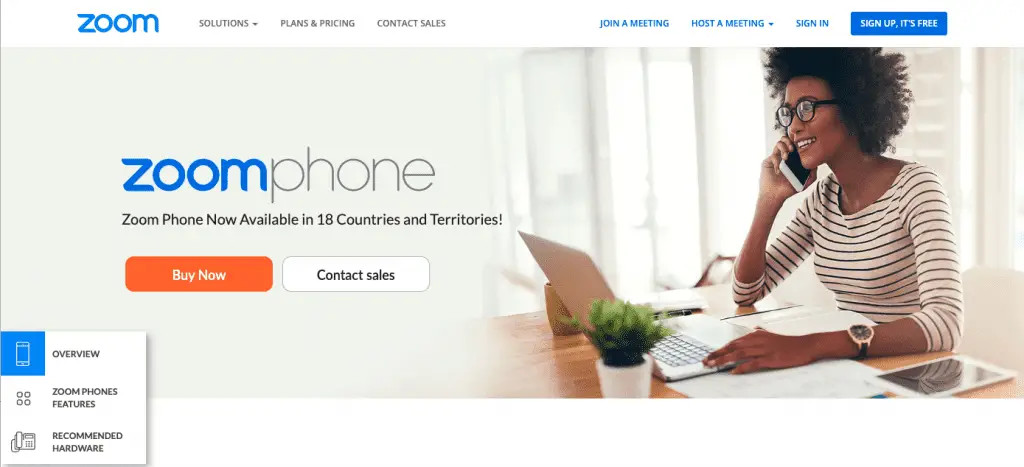 From the same folks who brought you Zoom for video conferencing comes a new phone service. One unified app for everything.
RingCentral
Another Cloud PBX/Business telephone solution. We used RingCentral for years with great success. Easy to set up and manage. But, look out for increased costs as your staff begins using advanced mobile functionality which bumps them to higher-tier plans.
https://www.ringcentral.com/office/plansandpricing.html
Alternative Remote Work Tools
Update: We just found Twist which is nonprofit-friendly and a great alternative to Slack. Let us know what you think. And yes, they offer a nonprofit discount.